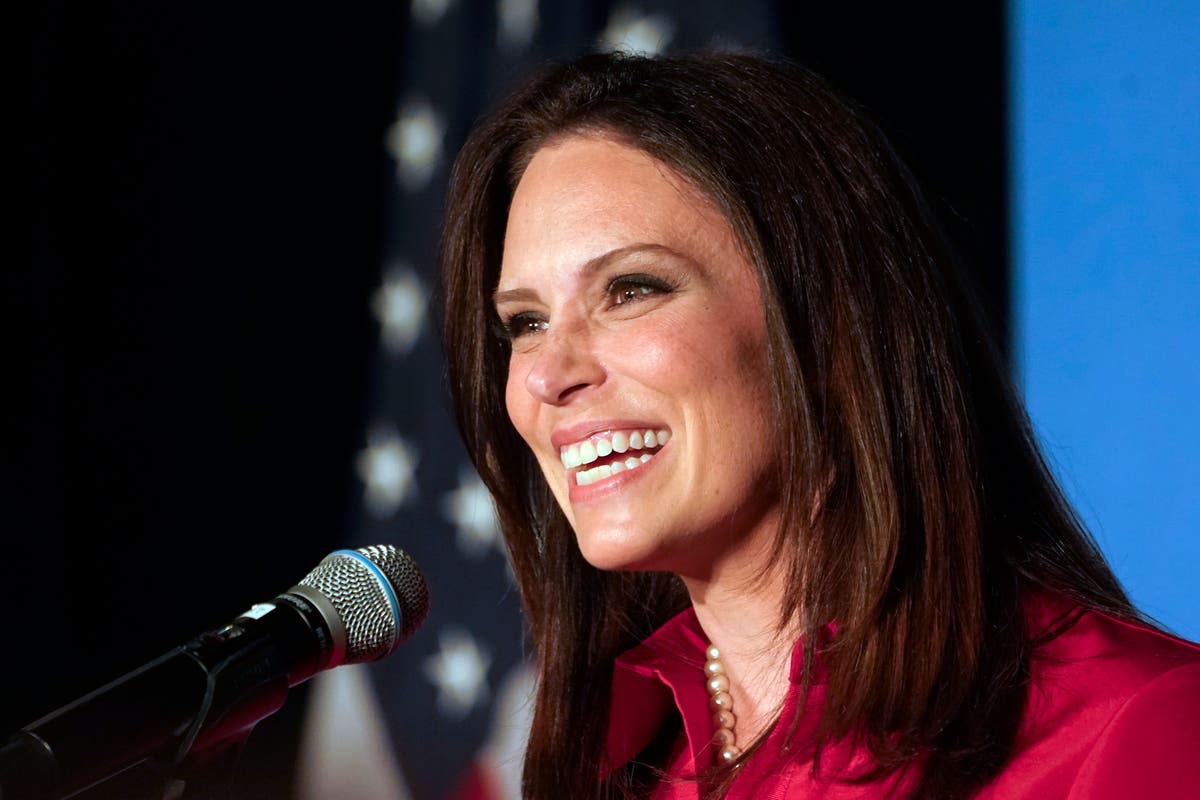 Republicans in Michigan called off a primary watch party in Lansing on Tuesday after a woman said she was threatened at the party's headquarters.
"This week, the Michigan Republican Party experienced several death threats, escalating earlier today when our building received multiple threats from a bystander who not only verbally assaulted a longtime female employee, but also said he Plan to shoot the building and burn it down," said Michigan Republican deputy chief of staff and communications director Gustavo Portella.
"Unfortunately, members of the opposing team will grab this and make fun of the situation, but that's the type of politics they play right now."
Mr Portella added: "Our party will not be intimidated and we will continue to work tirelessly for Republican policy despite the persistent threats. Violence against women of any kind should not be tolerated."
On Tuesday morning, officers went to the building to respond to a complaint about the threat, but the person who allegedly made the threat was no longer there, according to Lansing police.
Police spokesman Jordan Gurkis said police will be paying particular attention to the area, according to the Associated Press.
According to CBS News, Mr. Portella said the defendants had previously been photographed outside the headquarters.
He added that the Michigan GOP still plans to hold a GOP unity event on Wednesday with added security.
Late Tuesday, Tudor Dixon won the Republican primary for Michigan governor and will face Gretchen Whitmer, who was unopposed in the Democratic primary.
The businesswoman and conservative commentator gained support from former President Donald Trump last week.
Michigan is also one of the states to issue subpoenas to "fake voters" who filed documents claiming that Mr. Trump, not President Joe Biden, won the state's election in 2020.