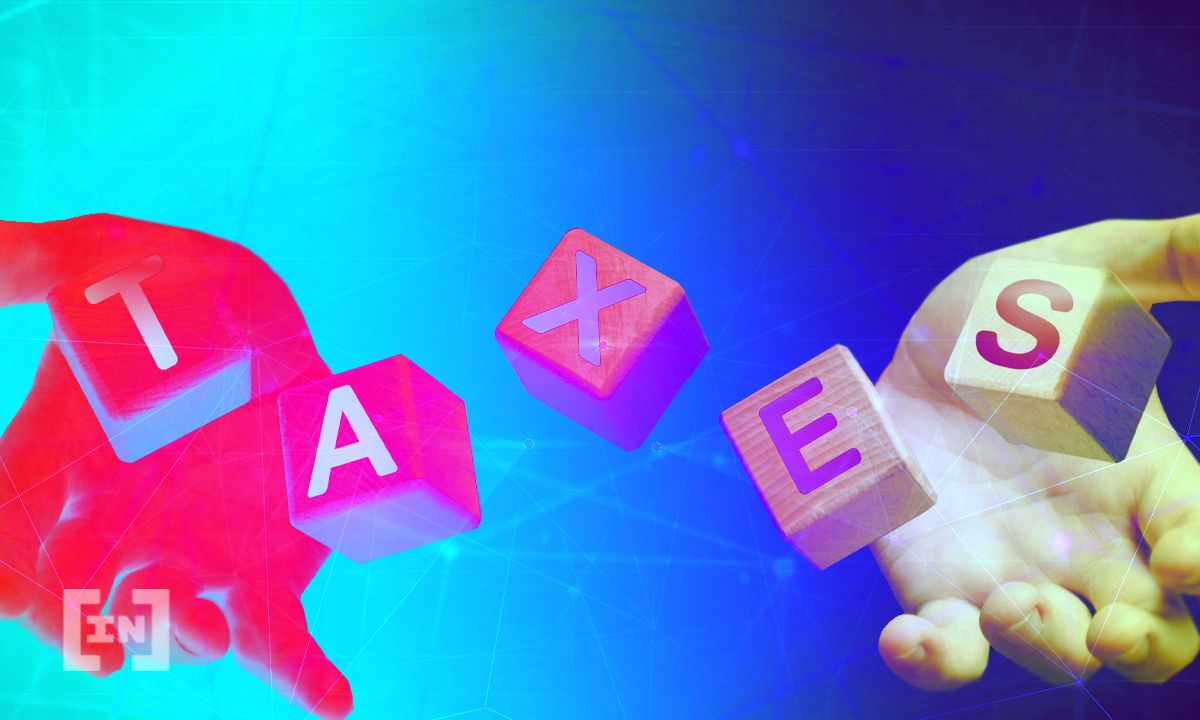 The Japan Crypto Asset Business Association (JCBA) and the Japan Crypto Asset Exchange Association (JVCEA) have released a tax reform request for 2023. The request calls for cryptocurrencies to be taxed separately at a 20 percent rate.
The Japan Crypto Asset Business Association (JCBA) and the Japan Crypto Asset Exchange Association (JVCEA) have jointly issued a tax reform request for crypto assets. The fiscal 2023 tax reform request addresses several issues that two groups believe are obstacles to the development of the industry.
These issues include the need to facilitate tax filings, lack of consistency within the system, comparisons with overseas cryptoasset taxation systems, and the importance of cryptoassets in Japan's web3 strategy. The latter appears to be a key point in the tax reform request, said Gaku Saito, chair of the tax research group,
"If the Japanese government makes Web 3.0 a national strategy, the frequency of public exposure to cryptoassets will inevitably increase dramatically… Making it easier to hold will lead to the popularity of Web 3.0 and help drive the growth of the cryptoasset market. ."
ask Cryptocurrencies are required to be taxed separately at a rate of 20% and losses can be carried forward from the amount of income related to the cryptoasset to 3 years from the following year. This also applies to derivatives trading.
Let the industry thrive
Cryptocurrency advocacy groups in Japan have been working hard recently to ensure that the cryptocurrency industry can thrive. The groups recently petitioned the government to ease corporate tax rules, fearing it would lead to a brain drain. The groups also want to reduce the current tax rate for individual investors from as high as 55% to 30%.
Existing financial institutions are also starting to take notice of cryptocurrencies. In July 2022, it was revealed that Japanese trust banks could give the green light for cryptocurrency custody as the FSA aims to strengthen investor protections by deregulating trust banks.
Crypto taxes are being considered everywhere
Many countries are wondering how to solve the problem of taxing the crypto asset class. Notably, South Korea has once again delayed its crypto tax plan, pushing it back to 2025. Other countries, such as India, imposed draconian tax rules, causing transaction volumes to plummet.
Sooner or later investors will have to deal with crypto taxes as the asset class becomes more widely adopted. This, along with general regulation, will cause some difficulties in the short term, but will legitimize the market.
Disclaimer
All information contained on our website is published in good faith and for general information purposes only. Any action that readers take with respect to the information on our site is entirely at their own risk.