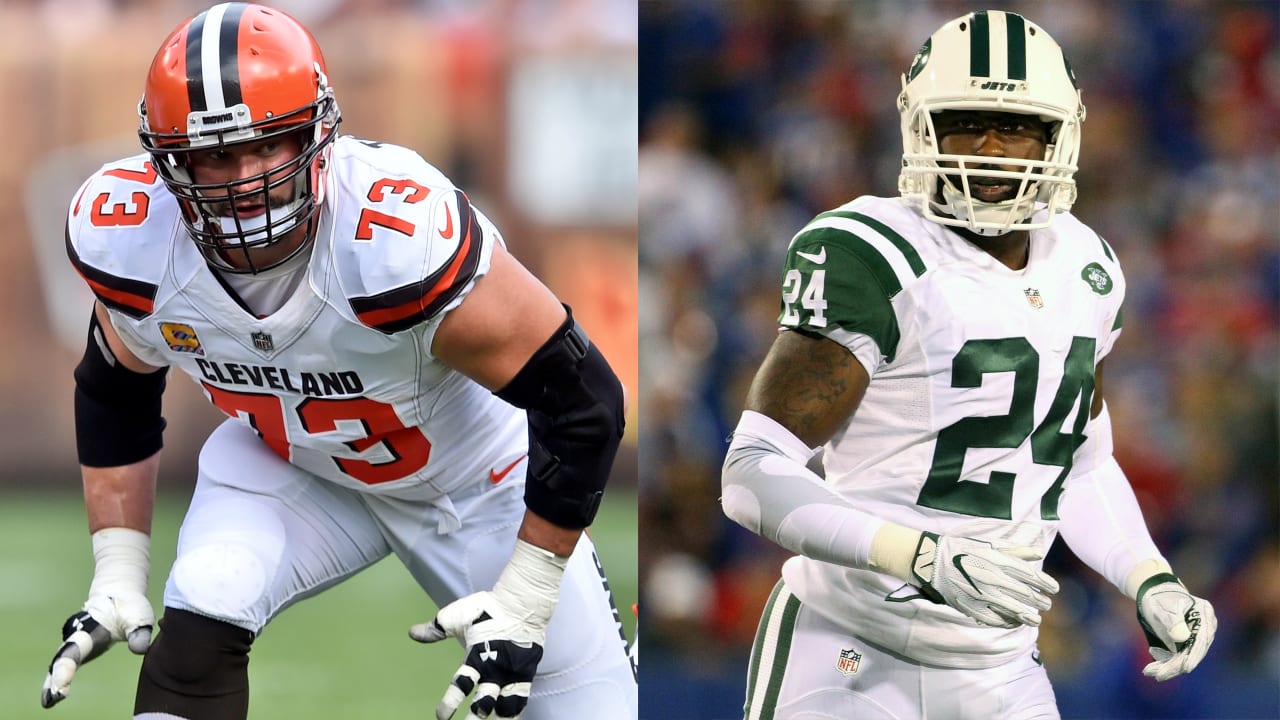 Steve Smith Sr., wide receiver (Carolina Panthers, 2001-2013; Baltimore Ravens, 2014-16)
Once again, I want to direct you to the words of Chris Wesseling, who published the definitive article on why Steve Smith Sr. should be in the Pro Football Hall of Fame. I know I may be biased because Steve is my friend and colleague from the NFL Network, but it frustrates me that it may take a while for him to get in.I have Holt and Johnson as the two receivers going into HOF next year, but that's my prediction voter will do rather than reflect what I Can do. Steve ranks eighth in receiving yards (14,371). That's the second-most of all passers currently not in Guangzhou (behind Larry Fitzgerald, who hasn't yet qualified). Steve's brash personality may have annoyed some voters in the wrong way, and maybe he'll have to wait. I'm not happy about it. He should be there.
Devin Hester, returner/wide receiver (Chicago Bears, 2006-2013; Atlanta Falcons, 2014-15; Baltimore Ravens, 2016; Seattle Seahawks, 2016)
Hester is the greatest returner of all time. No one disputes this. But history isn't on the side of special team performers when it comes to entering the Pro Football Hall of Fame. Coaches always talk about the three phases of winning games: offense, defense, and yes, you guessed it— special group. But the Guangzhou goalkeeper apparently didn't listen. I will make Hester a Hall of Famer this year. But I think it's wrong for voters to make him wait.
Patrick Willis, linebacker (San Francisco 49ers, 2007-2014)
Why Willis hasn't received a gold jacket, I've never had a full answer. In five of his eight seasons in professional football, he was a first-team all-pro. Isn't his career long enough for you? I don't know if Patrick needs a better PR person, but he needs to be in the Hall of Fame. He reaches the final for the first time in 2022, his third year qualifying.he should Take the next class, but I wouldn't hold out much hope.