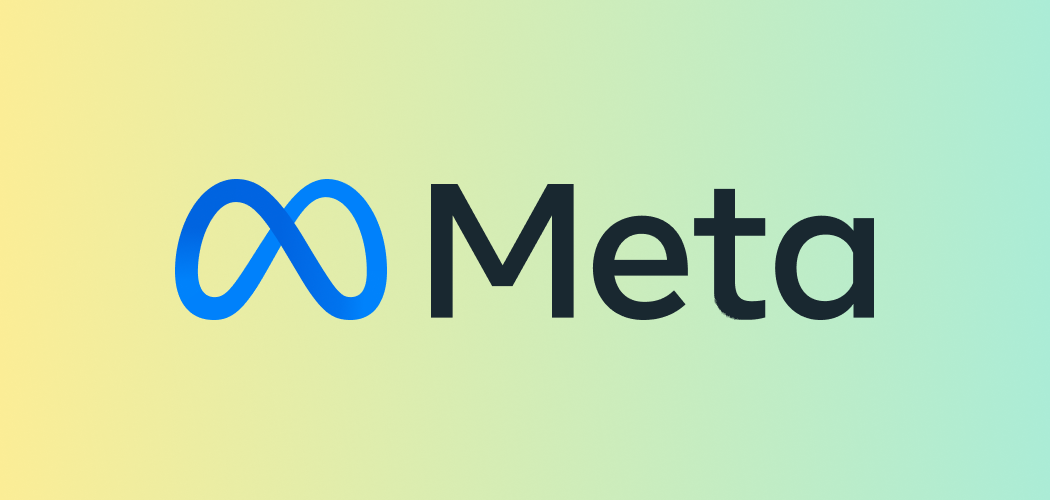 CEO Zuckerberg announced that Meta is expanding its NFT support for Instagram across international borders to reach users in more than 100 countries.
NFT support on Instagram
As part of its international expansion, Meta will enable NFT support on Instagram for over 100 countries in Africa, Asia Pacific, the Middle East, and the Americas. Users in these regions can now share verifiable versions of their NFTs on Instagram. The company rolled out trial support for Instagram NFTs back in May, and the feature was only available to certain users in the US. The new feature will allow users to tag creators and favorites on their digital favorite posts. Additionally, the support will enable users to take advantage of additional features to highlight their posts. Its authenticity will be reflected through a shimmer effect that will also reveal public information, including descriptions of the collectibles. The entire function is completely free.
User function
Users will be able to share their NFTs in the form of feed posts, stories or chats. In order to post, users must connect their digital wallet to their Instagram account. Meta also revealed that both Coinbase Wallet and Dapper Wallet can be connected to Instagram accounts. Other third-party wallets on the list are Rainbow, MetaMask, and Trust Wallet. The currently supported blockchains are Ethereum and Polygon, and Instagram has added another blockchain, Flow, to the list. This means users can post NFTs minted on the Ethereum, Polygon and Flow blockchains, a Layer-1 blockchain that has already partnered with Warner Music, Ubisoft, NBA, UFC, Animoca Brands, Circle, Binance, and OpenSea, among others Ecosystem cooperation.
Social Channels and NFT Features
Just a few weeks ago, Meta previously tested its NFT support feature on Facebook with select creators. At the time, the Meta team revealed that it had no intention of using NFT functionality as paid advertising. Other social channels are also testing NFT-backed waters on their respective platforms. YouTube CEO Susan Wojcicki mentioned the possibility of adopting web3 technologies such as NFTs to open up new horizons for YouTube's thriving creator community. at the same time, twitter blue iOS users in certain countries can show off their NFTs using the new Verifiable NFT Profile Picture feature. Redditalso launched the NFT collection avatar market for users to buy and use as profile pictures on the platform.
Disclaimer: This article is for informational purposes only. It is not intended or intended to be used as legal, tax, investment, financial or other advice.