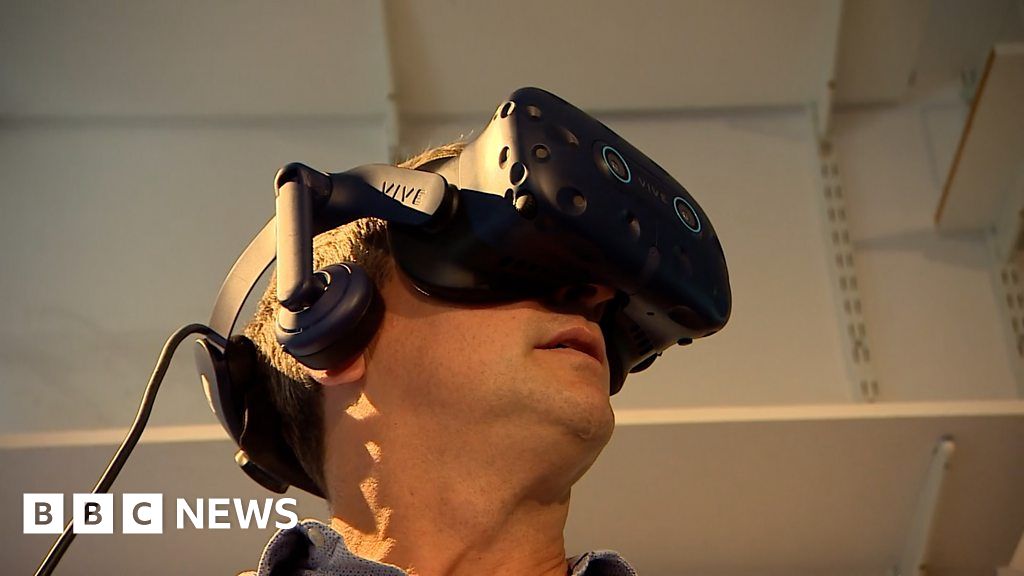 Hopefully, a new virtual reality game that intentionally scares users can help people deal with anxiety.
When a terrifying character appears, if the player successfully uses the breathing technique to control their heart rate, they can make themselves invisible.
Researchers at the University of Cambridge worked with award-winning game studio Ninja Theory to develop the game.
Lucie Daniel-Watanabe, a doctoral student in psychiatry, said: "It will be very useful to not only learn skills to help you manage your anxiety, but also to try to apply them in situations where you are actively anxious."