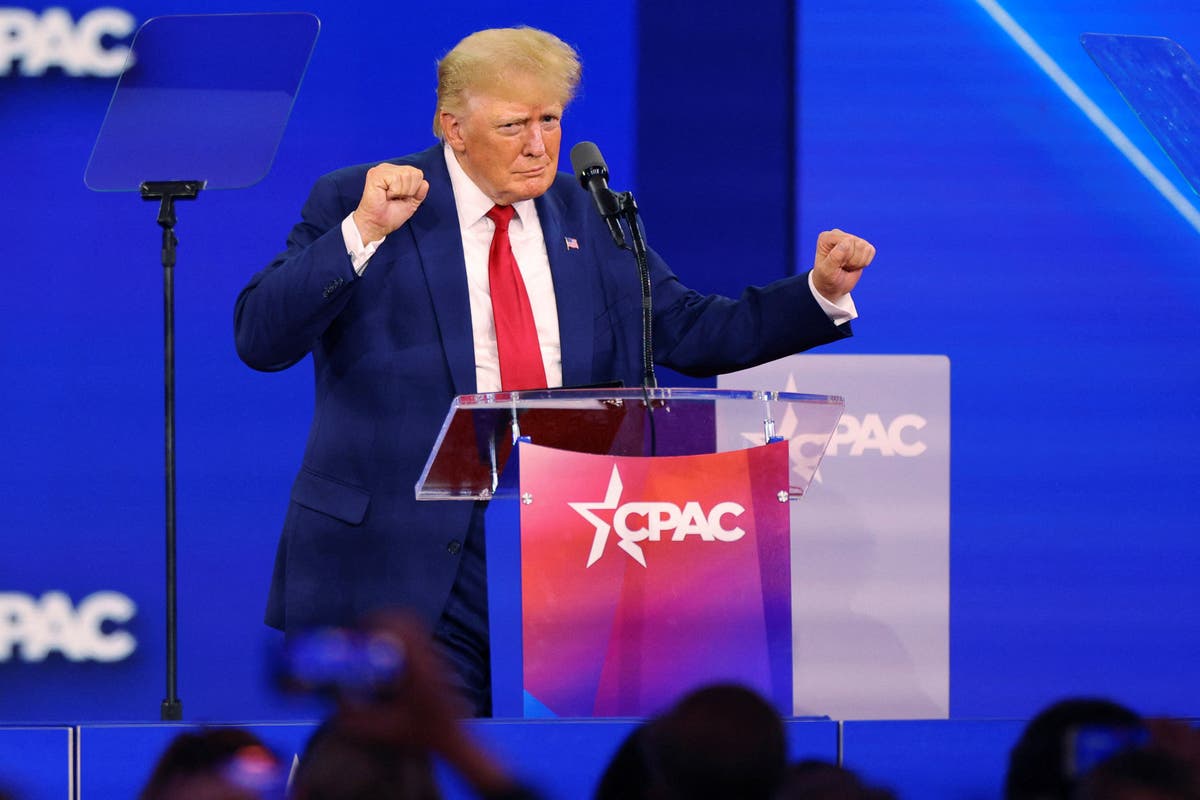 Donald Trump proposes abolishing the Department of Education
Speaking at the Conservative Party Political Action Conference (CPAC), former President Donald Trump hinted at running for president in 2024.
"We'll make America proud again, we'll make America safe again, we'll make America great again," the former US president said.
Mr Trump has kept the door open to his presidential bid through crowdfunding and rallies, but has not formally confirmed his ambitions.
Yesterday, Chris Christie, the former New Jersey governor and former adviser to Mr. Trump, estimated the former president's chances of running for office again were virtually zero.
"Do I believe Donald Trump is going to run for president? I don't. I believe he's shooting 50-50 right now whether he's running or not," Mr Christie told ABC's This Week.
Meanwhile, at the CPAC meeting, Mr. Trump claimed the Jan. 6 riots at the U.S. Capitol and the alleged 2020 plan by right-wing militias to kidnap Michigan Gov. Gretchen Whitmer were "fake" government conspiracies.
"Their sting on Gretchen Whitmer is fake, like those who instigated January 6," Mr. Trump said. "It's a fake deal, fake. It's a fake deal."